Hello everyone! Tonight we are speaking with the artist Jeff Wilkie. Jeff is known for wonderful
scenic images with his artwork. You can visit his
website
and purchase his PSP tubes at
PTE
.Thanks so much for talking with us tonight Jeff.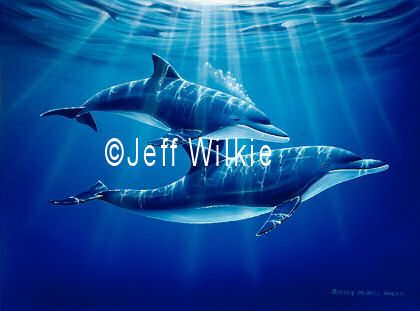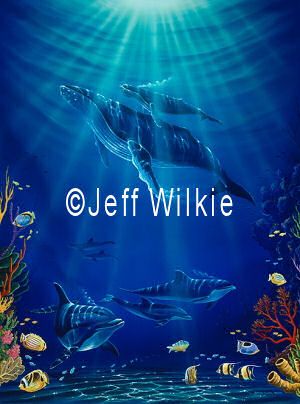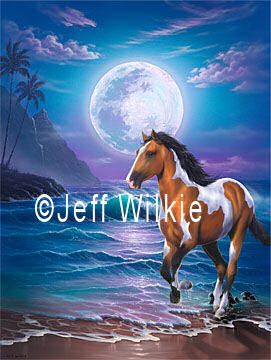 1) How did you become a part of the psp tube community?
people from many groups approached me to use my Art, it started there.
2) What does your artwork mean to you?
It's a way to express the gifts I've been blessed with, and hopefully touches
people in a positive way.
3) What inspires you in creating your artwork?
The awesomeness of nature.
4) How long have you been selling psp tubes?
Four years of selling.
5) How do you create your artwork? Is it by hand
or digitally? What tools do you use in doing the artwork?
I use Oils ,Acrylics, Airbrush, and yes I can do Digital
6)Aside from psp tubes, what else do you create
with your artwork?
I license my Art to countless companies Like Mattel, Lenin tree, Ceaco, Etc.,
for Puzzles calendars,
7) As you have developed your style and artwork, which artists
have influenced you?
When I was growing up John Pitre was my favorite Artist and later in life we
became good friends.
8) Does the psp community help artists become more well known
with getting their names and artwork more visible?
I think so, I have people from all over the world that email me, THANKS psp
community.
9) What do you enjoy the most about being part of the psp community?
The cool emails I get from people.
10) What are some of your favorite art pieces which you have done and why?
My favorite is usually the one I just finished.
11) Do you prefer tags with your art tubes animated or non animated? Or are both great to you?
It depends on current Licenses.
12) Do you do commissions for taggers? How about ideas for tubes which taggers may have?
I don't do commissions for that.
13) Is there anything which you don't allow to be done with your artwork? For example mirroring, animation, etc.
Depends on current License.
14) Would you like to receive tags which our readers may do featuring your artwork? We often love to send the artists tags by our members.
Sure.